Welcome to the Lightning Fencing Club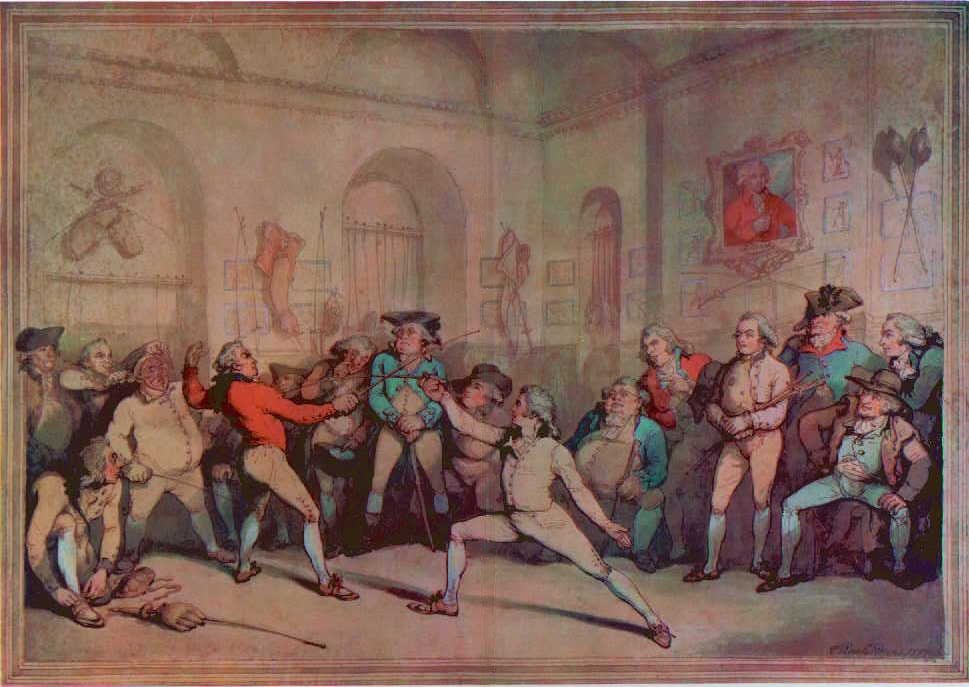 790 Honeyman Ave. at Walnut St.
Winnipeg, Manitoba
CANADA




Do you have a background in dance, gymnastics, martial arts, basketball ... and want to try something new?
Why not give fencing a try. If you would like to participate in a very aerobic sport where
technical skill, fencing strategy and cunning are combined, then please contact the local fencing clubs.
PS: If you are a lefty, we really could use you.
We look forward to hearing from YOU!

© 2001-2019 Copyright Alan McCracken (amccrack@mts.net), Winnipeg Canada


Last update: January 16th, 2019

Time display courtesy of www.timeanddate.com

If you click on the Time Display box above, you can view our local weather forecast.


K.I.S.S.