Welcome to the Lightning Fencing Club
Thank you to all the planners, volunteers and competitors for participating
in the Canada Cup West 2018 here in Winnipeg.
Manitoba netted 30 medals in total; 12 Gold, 7 Silver and 11 bronze. Good job everyone!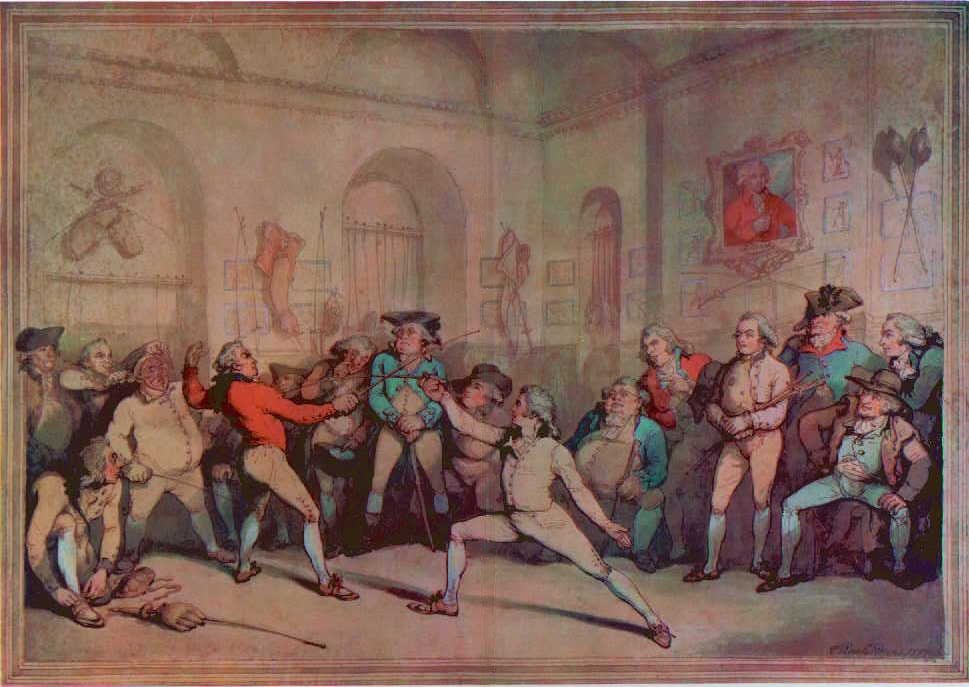 790 Honeyman Ave. at Walnut St.
Winnipeg, Manitoba
CANADA




Do you have a background in dance, gymnastics, martial arts, basketball ... and want to try something new?
Why not give fencing a try. If you would like to participate in a very aerobic sport where
technical skill, fencing strategy and cunning are combined, then please contact the local fencing clubs.
PS: If you are a lefty, we really could use you.
We look forward to hearing from YOU!

© 2001-2018 Copyright Alan McCracken (amccrack@mts.net), Winnipeg Canada


Last update: November 5th, 2018

Time display courtesy of www.timeanddate.com

If you click on the Time Display box above, you can view our local weather forecast.


K.I.S.S.